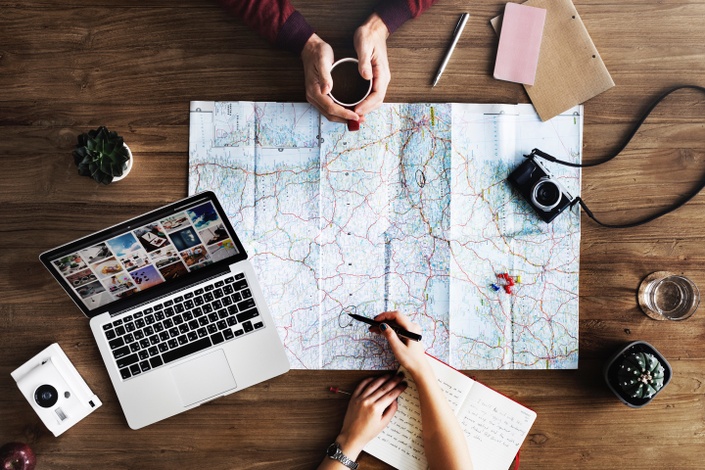 Finding Courage
Acknowledge what is blocking you and learn how to embrace a more courageous way of thinking.
About this Course.
Finding Courage guides you through a number of exercises and lessons that help you to get in touch with your inner courage. This process is challenging, but it's necessary.
The curriculum includes exercises like cleaning up the media and content that you consume as a way to clear any clutter that might be making you feel bad about yourself. We clear the path to self talk that is self-loving and motivating. I then guide you through steps to identify the way fear and blocks may be clouding your mind. What are you saying to yourself about your abilities and goals? Then we work together to re-write your mindset in a way that actually makes you feel good and supported.
The Course is self-guided, meaning you get to take it at your own pace, on your own terms, from anywhere.
Course Includes:
- HD Video Content and Written & Audio Instruction
- Downloadable Audio Meditations
- One Downloadable Workbook
Your Instructor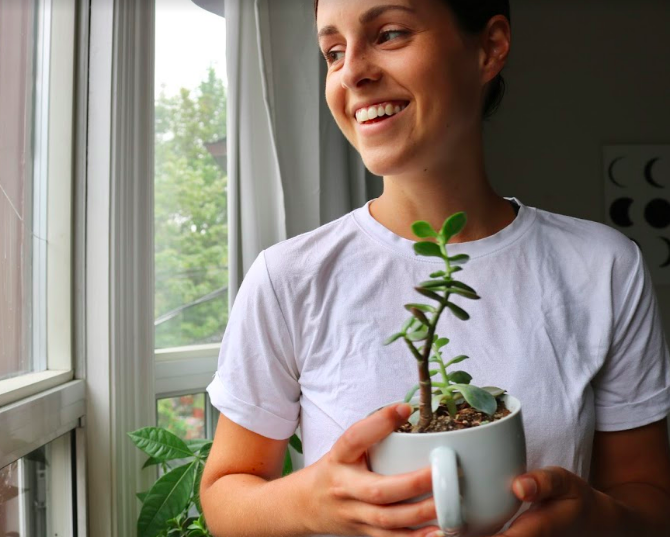 Brittany has been heavily immersed in the Personal Development world for several years. She's a coach because she's a dynamic listener. Brittany's communication strengths are in reflecting one's words back to them and facilitating a process of self-transformation. In this role, she has the privilege of being invited into the intimate corners of humans' lives to shine a flashlight on the little walls they've been building there. In collaboration, they deconstruct those walls, brick by brick. Brittany believes that everyone knows what's good for them - she's just here to light that courage inside of people so that they become more in touch with what that knowing feels like.
Brittany holds an Honours Bachelor of Fine Arts in Dance, a Certification in Community Arts Practice, and a Life Coaching Certification from Certified Coaches Federation.
Frequently Asked Questions
How long does this course take?
Approximately 3 weeks. Nonetheless, you can take the whole program at your own pace, so it's really up to you.
How long do I have access to the course?
Once you buy the course, it's yours for life. Access it anytime.
Do you provide a workbook?
Yes! The program is accompanied by a printable workbook.
Who is this course for?
The course is best for someone who feels stuck or is going through a major transition. It can also benefit someone who is well along in their personal development journey and wants to add more tools to their toolbox. I speak mostly to 'quarter lifers' throughout the content (ie. students, 20-somethings), but the course's lessons are of value to folks of many ages.
What if I'm not happy with the course?
I definitely want everyone to love what they've invested in and feel that they're getting the most value in return. I offer a 100% Money-Back Guarantee up to 15 days after purchase.